Personal Trust Management
Since 1920, Farmers and Merchants Trust Company has helped generations of Southern Californians preserve and grow their wealth. Our time-honored reputation of honesty, family values and fiscal responsibility has allowed us to cultivate longstanding relationships with our clients that span generations. We work side by side with our clients to deliver service that aligns with their unique goals and objectives and ensures long-term satisfaction. Our strong Southern California roots, local expertise and personalized service means that we will always operate with your best interests in mind.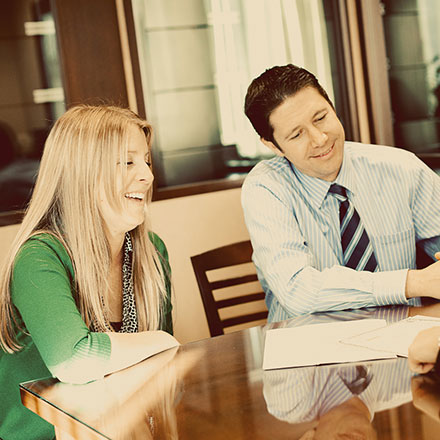 Investment Management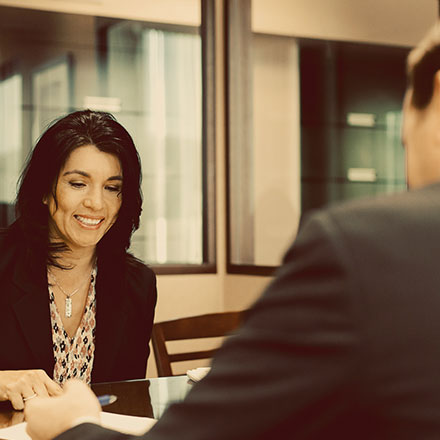 Farmers and Merchants Trust Company's investment strategy is built upon the tenets of discipline, objectivity and risk mitigation. This approach enables us to operate independent of Wall Street's influence and volatility to manage investment portfolios that are tailored to meet our clients' long-term investment objectives. In an unpredictable investment climate, Farmers and Merchants Trust company works to provide our clients peace of mind that their investments are sound, secure and built to last.
Charitable Trust Management
Farmers and Merchants Trust Company is a specialist in charitable planning, helping our clients proactively make a difference in their local and global community at large. We offer a breadth of services to families and individuals specific to charitable planning and maintain longstanding collaborative relationships with some of the brightest charitable planning professionals in the region. We proudly serve a diverse array of clients with a passion for giving back and our objective is to ensure that their charitable endeavors achieve maximum impact.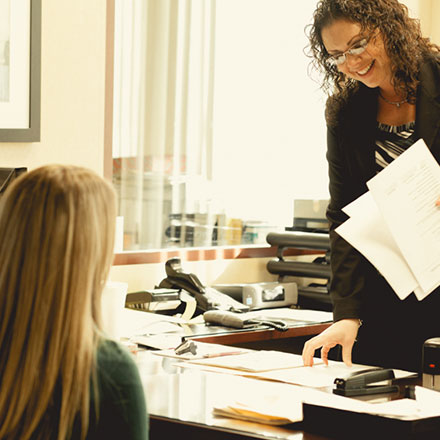 Foundation & Endowments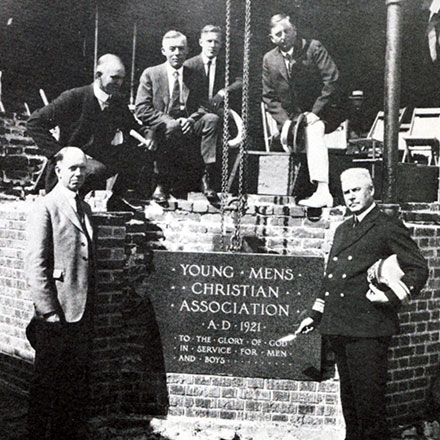 Today's foundations and endowments face many of the same obstacles as businesses. Leadership must adequately address issues such as business planning, financing and changes in the tax code while remaining diligently focused on making a positive social impact. Farmers and Merchants Trust Company understands that each charitable organization has its own unique mission, culture and challenges. As a result, we work closely with leadership to deliver a plan that is both fiscally sound and socially viable. As a public nonprofit or private charitable organization, aligning your assets with a local, stable, and proven financial services provider can produce often-overlooked synergies with local donors and supporters that the national or global providers cannot provide. We offer charities and nonprofits comprehensive customized solutions with unparalleled attention to detail.
Agents For Trustee
Our Agent for Trustee service assists individual trustees who choose to obtain expertise to manage the often complex nuances of the trust. As an agent for a trustee, Farmers and Merchants Trust Company will handle the administration and management of your trust, while you maintain complete control of the account. This provides you with immediate access to more than 90 years of experience and sophistication to ensure your trust is achieving its full potential.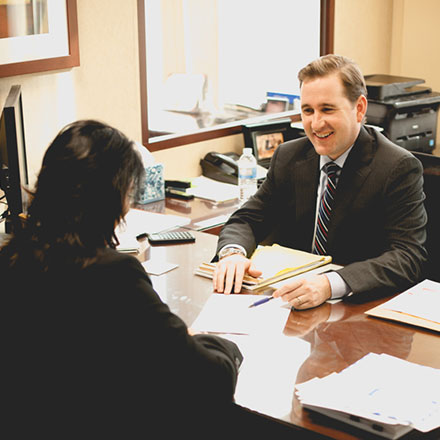 IRA & Employee Benefits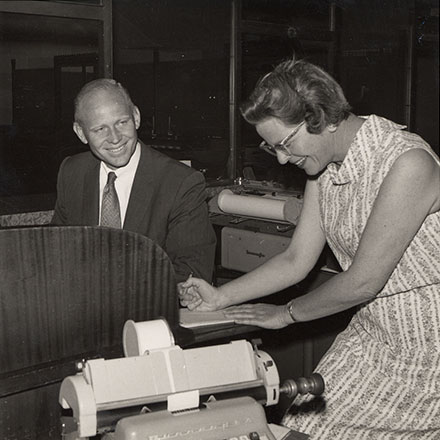 Are you looking to achieve the maximum value from your retirement plan? Farmers and Merchants Trust Company provides professional investment management services for Individual Retirement Accounts (IRA) and employee benefit plans. We will deploy our custom brand of service and attention to detail to ensure that your plan aligns with your overall investment portfolio and achieves sustainable growth over time.
Real Estate Management
Real estate investment represents a core component of intergenerational wealth. Creating a longstanding legacy of wealth hinges on the ability to make prudent real estate investments that yield consistent growth over time. Farmers and Merchants Trust Company offers a core expertise in the management of commercial, residential and agricultural real estate to ensure that our clients achieve a maximum long-term return on investment for their real estate portfolio. We leverage our hands-on experience and local know-how to ensure that your real estate investments are an engine that drives wealth from generation to generation.